YOUR TRUSTED
TRUCK REPAIR
SERVICE
United Nations Truck Centers has all the parts your business needs to keep your units up and running. We have an extensive parts inventory for all your trucks and trailers. We stock genuine OEM and aftermarket replacement parts from industry-leading brands you know and trust. With knowledgeable parts professionals and our commitment to service, our mission is to get you the parts you need, when you need them.
At United Nations Truck Centers, our mission is to increase your uptime and lower your operating costs. We utilize a team of highly trained diesel technicians and an array of specialized tools, technologies, and equipment to work on All-Makes of commercial trucks. from regular routine maintenance to larger repair issues. You can count on United Truck Centers to get the job done!
QUALITY SUPPLIES
We use only high-quality consumables for servicing your vehicles.
EXPERT MECHANICS
Our mechanics undergo rigorous training and apprenticeship before handling cars.
AUTHENTIC AUTO PARTS
We use authentic auto spare parts straight from manufacturers.
When a vehicle arrives at one of our service locations, we'll work to identify an immediate solution and provide you with accurate time and cost estimates. We offer rapid repair bays to get you the answers you need so you and your vehicle get back on the road quickly.
RAPID REPAIR BAYS SPECIALIZE IN:
• Same-day diagnostics and repair estimates
• Preventative Maintenance
• DOT inspections
• Brakes
• HVAC
• Alignments
Customer Service is the reason why people keep coming back to United Nations Truck Centers!
Our staff of professionals and their attention to detail is second to none.
I recently brought my truck to United Nations Truck Centers for a DOT inspection. The entire process was quick and efficient. Highly recommended for all your truck inspection needs!
MIKE THOMPSON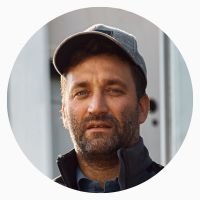 I took my semi truck to United Nations Truck Centers for a brake service, and I was impressed with their expertise. Their technicians had me in and out in no time.
STEVE MARTINEZ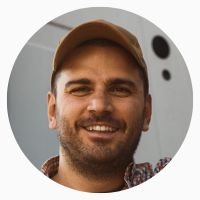 As a long-haul trucker I need my rig to be in top shape. I brought my truck to their shop for some much-needed maintenance and repairs, and let me tell ya, these folks know their stuff.
DAVE JOHNSON
For any truck repair or maintenance needs,
your trusted mechanics are here to help.

7545 S Madison St
Burr Ridge IL 60527
info@untcenters.com
Tel: 847-551-5110